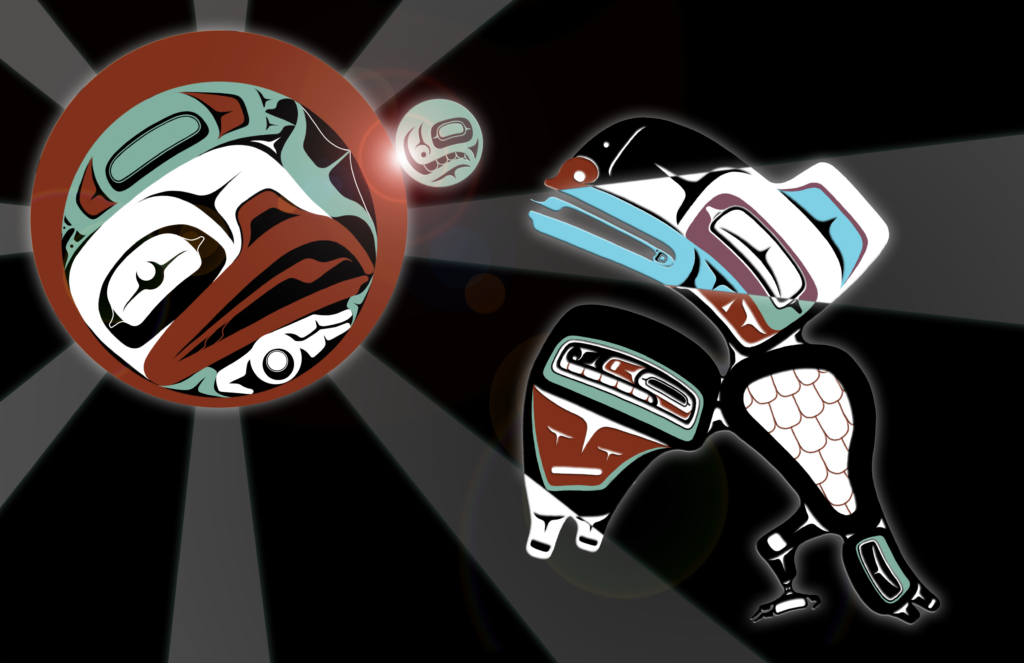 An Indigenous owned company providing Lingít language teaching & curriculum, language planning & policy work, and featuring the art and literature of X̱'unei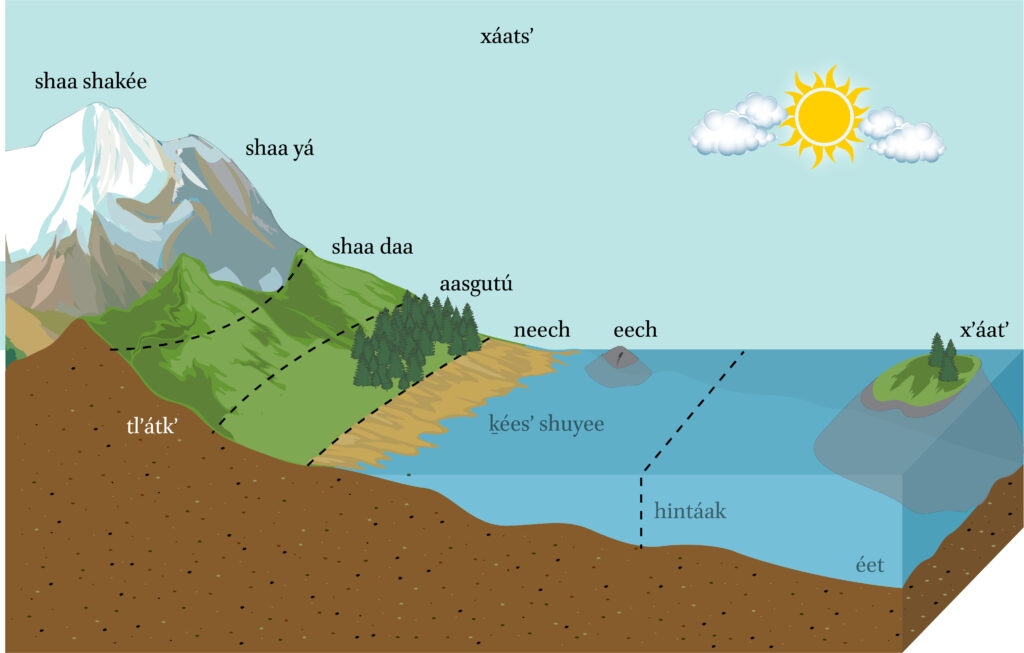 Decolonize Your Mind & Work
Language revitalization is decolonization in its purest form. Through a commitment to strengthening Indigenous languages, we can attempt to weave a place for our future generations by protecting a place for them.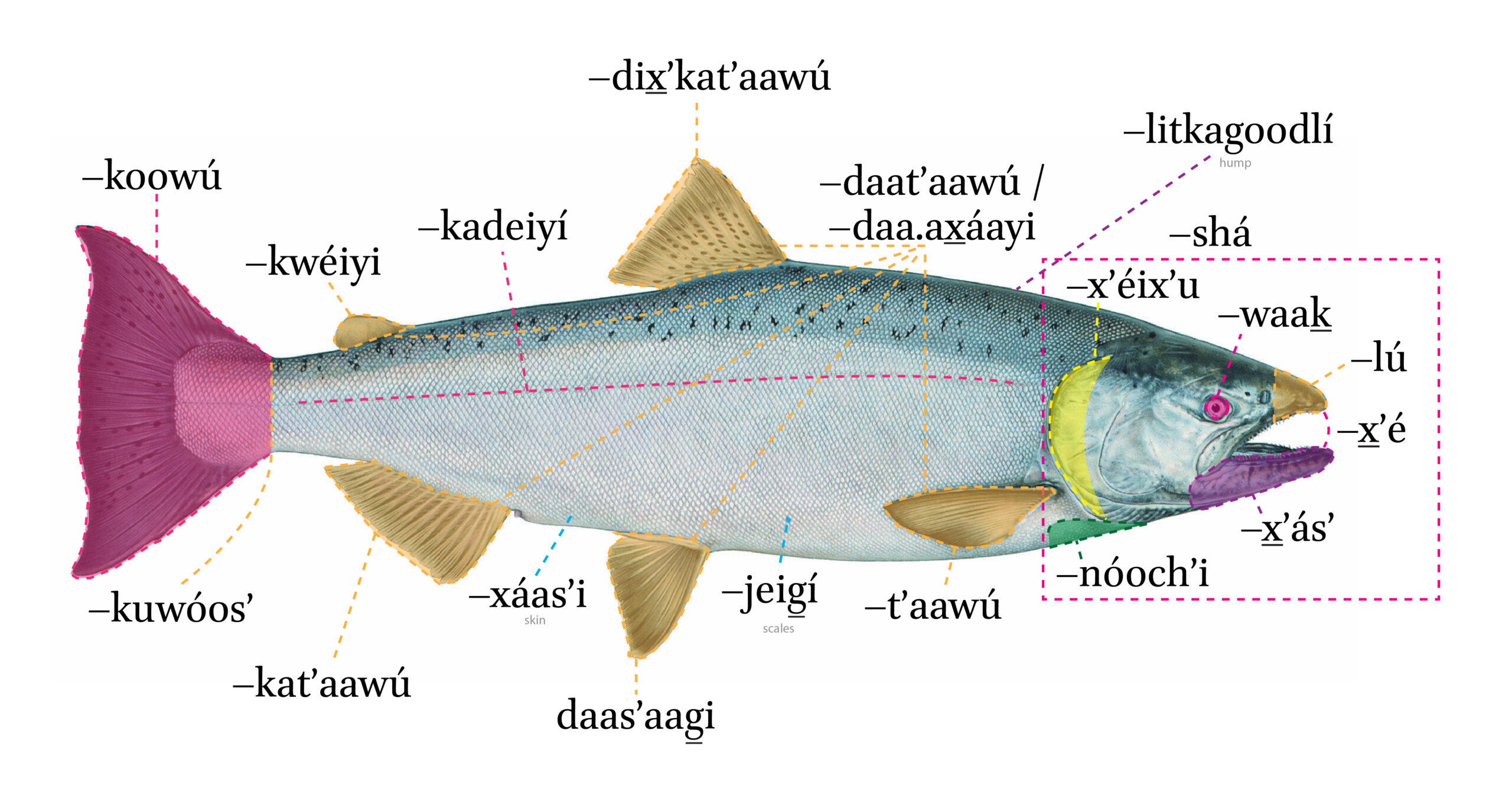 Honoring Knowledge
The intersections of the natural world, the supernatural world, the Indigenous ways of knowing, and colonial ways of knowing create areas to examine power structures and push towards equity. This is done by listening to the words of Elders and Ancestors, and attempting to live with the core values that were communicated.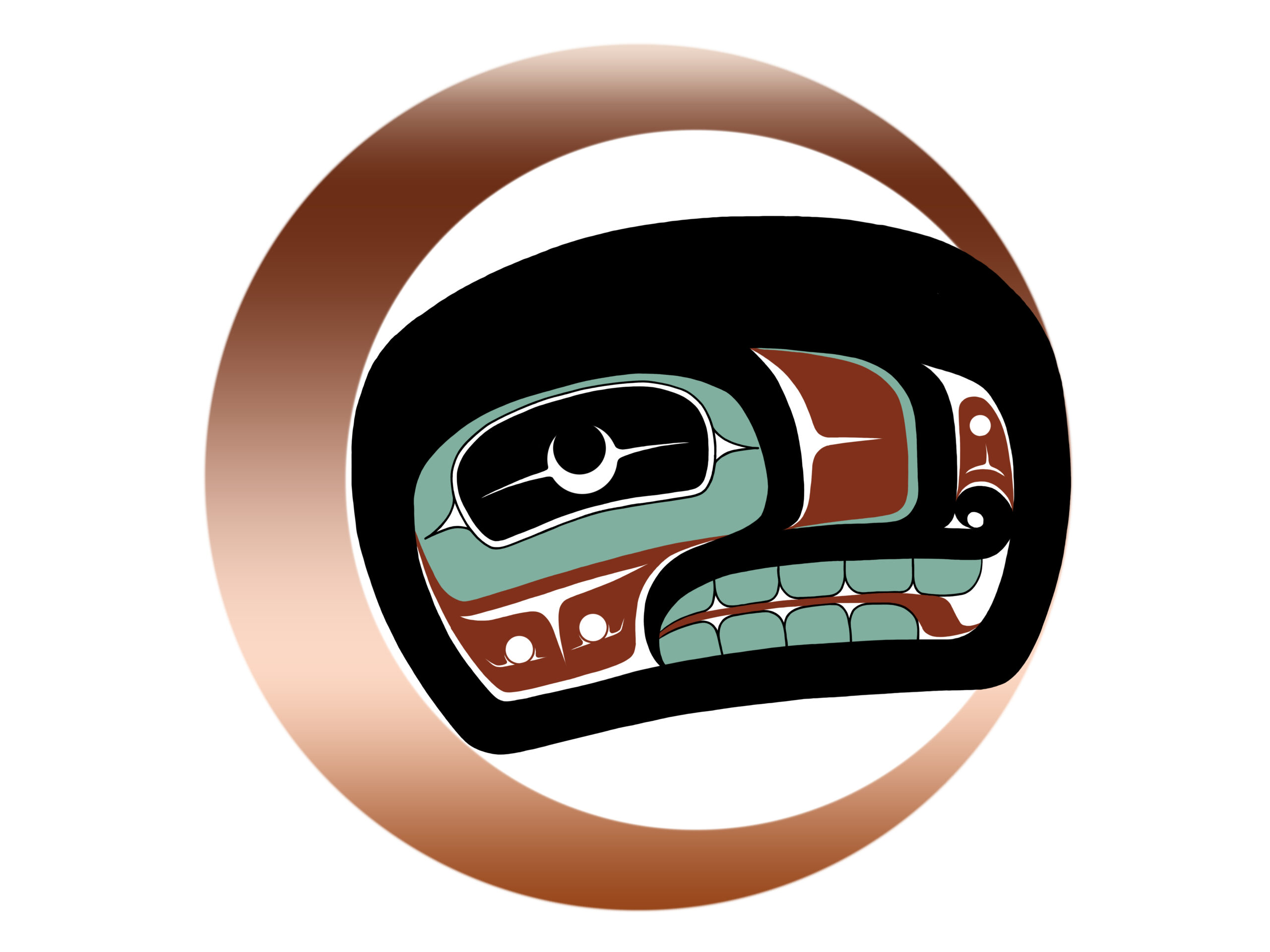 Wooch Een Yéi Jiduné
Collaborations and sharing of knowledge should encompass efforts to maintain humility, determining how to create and maintain consensus, and to make the bold move when needed. This is done with respect, kindness, and love.